Sponsors
Gold Partner & Lanyard Sponsor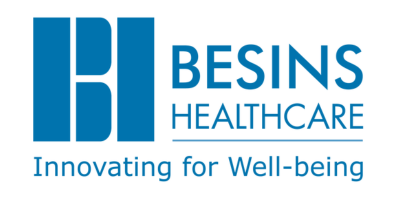 Besins Healthcare are a pharmaceutical company specialising in the development of innovative drugs for the wellbeing of men and women throughout their lives. Over the last 30 years, Besins has established a strong and reputable name in the production of drugs for the treatment of gynaecological, fertility and obstetrical conditions as well as androgen deficiency and hormonal therapies.
Gold Partner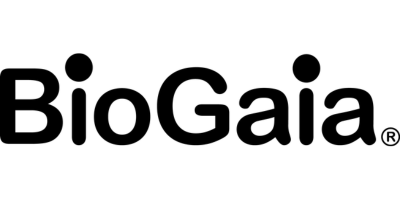 BiaGaia are a Swedish probiotic company at the forefront of microbiome research for more than 30 years. BioGaia develops, markets and sells probiotic products and has an extensive research network allowing them to work closely with the global scientific community to advance the understanding of probiotics and the human microbiome.
Workshop Sponsor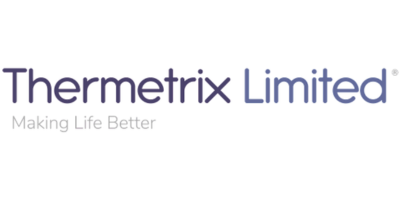 Thermetrix Ltd are an ISO 13485 registered innovation leader in medical device manufacturing, focusing on thermography to support clinical diagnoses and care pathways. Harnessing the latest science and proven technology, Thermetrix develop innovative products to empower clinicians in managing patient foot care.